"When once a republic is corrupted, there is no possibility of remedying any of the growing evils but by removing the corruption and restoring its lost principles; every other correction is either useless or a new evil."
— Thomas Jefferson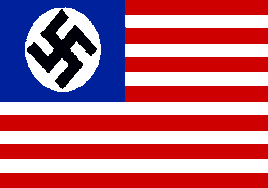 How Corrupt Is the American Government?
Government corruption has become rampant:
Big Corporations Are Also Thoroughly Corrupt
And the big corporations are cutting corners to make an extra penny … wreaking havoc with their carelessness. For example:
We've Forgotten the Lessons of History
Beyond Partisan Politics
Liberals and conservatives tend to blame our country's problems on different factors … but they are all connected.